Donuts you do-nut want to miss
Coffee may be your best friend when you have a busy day of work, school, and extracurriculars, but coffee has a best friend too: donuts! As AP season drags on and your coffee-donut intake skyrockets, Bear Facts decided to check out some local donut places to see just which ones you do-nut want to miss. 
For consistency, we made sure to order a classic glazed donut at each place, so that the judging would be fair across the board.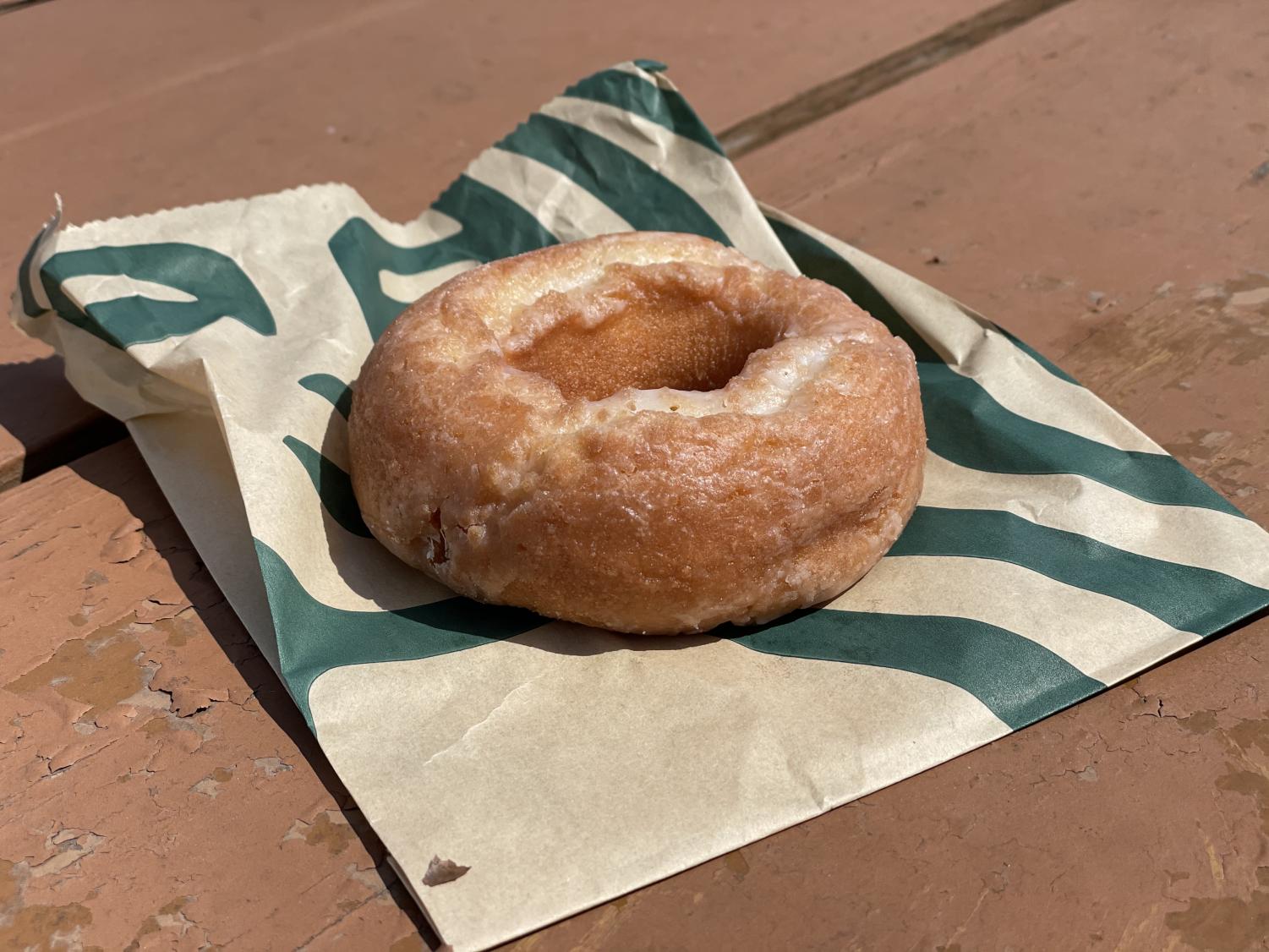 Starbucks ($2.42):
Starbucks is known more for their coffees and lattes than their pastries, but it turns out that their baked goods – their donuts in particular –  stand pretty well on their own. Because this well-known chain cafe caters more to coffee, their donut selection was limited to only one kind of donut: an old-fashioned glazed donut.
But Bruce Lee said it best: "I fear not the man who has practiced 10,000 kicks once, but I fear the man who has practiced one kick 10,000 times." Even just holding this donut in my hand, which was significantly heavier than the others, I could tell this donut was going to pack quite a kick. The first thing I noticed was the donut's density. It's texture was almost cakey and it took some effort to chew because there was so much of it all packed into one space. However, I found that this didn't impede my ability to enjoy the donut, because this sweet treat was very moist, not at all dry, and pretty filling. 
The sweetness of this donut was just as pleasant. Instead of the artificial sugary shell that some donuts have, the glaze of this donut meshed really well with the actual donut, giving it a honey-sweet taste that wasn't at all overpowering. 
Overall, for its slightly higher price but excellent taste, I would give this donut a solid 4 stars.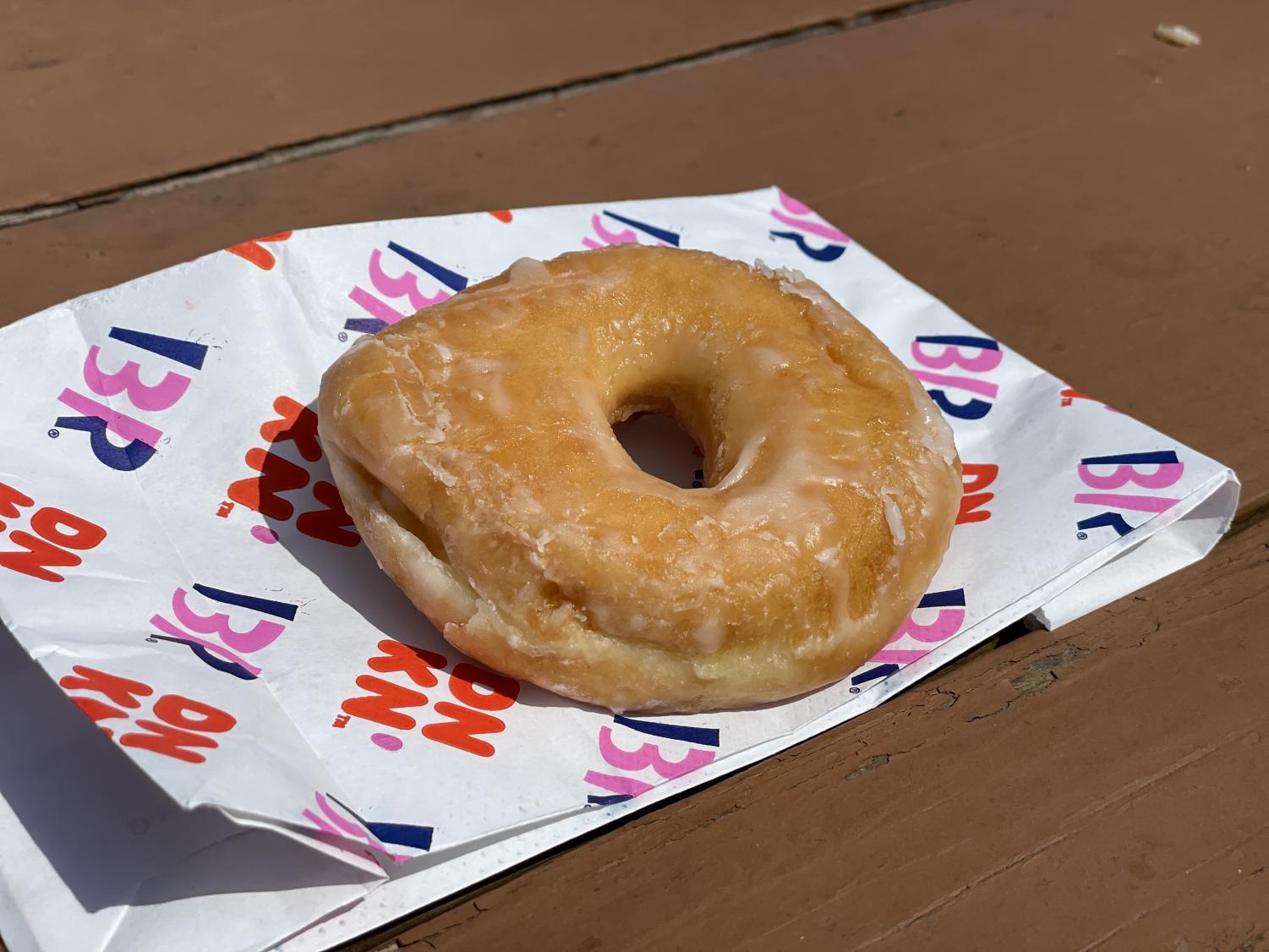 Dunkin' Donuts ($1.49):
Dunkin' may be the most prominent donut place in LZ, and maybe even the most prominent donut chain in the US, but in comparison to the others, it fell short.
The donut itself wasn't much of a sight: it was a little lumpy, a little misshapen, and the glaze was barely there. The texture was pretty underwhelming, too. It wasn't fluffy and it wasn't cakey and moist, finding instead an average ground that left me feeling pretty bored with the whole experience. 
While I expected the sweetness of this donut to be overwhelmingly artificial,  I was actually pleasantly surprised. The sweetness level of this donut was just right: sweet enough to satisfy a sugar fix, but not so sweet that my teeth ached. 
Of course, if you're looking for variety, Dunkin' is the place to go. After all, they've got "Donuts" in the name, plural, so you can be sure to have your pick of donut, whether that be glazed, chocolate, or frosted. 
All-around, the Dunkin' glazed donut was pretty much average in every way, earning it 2.5 stars in my book.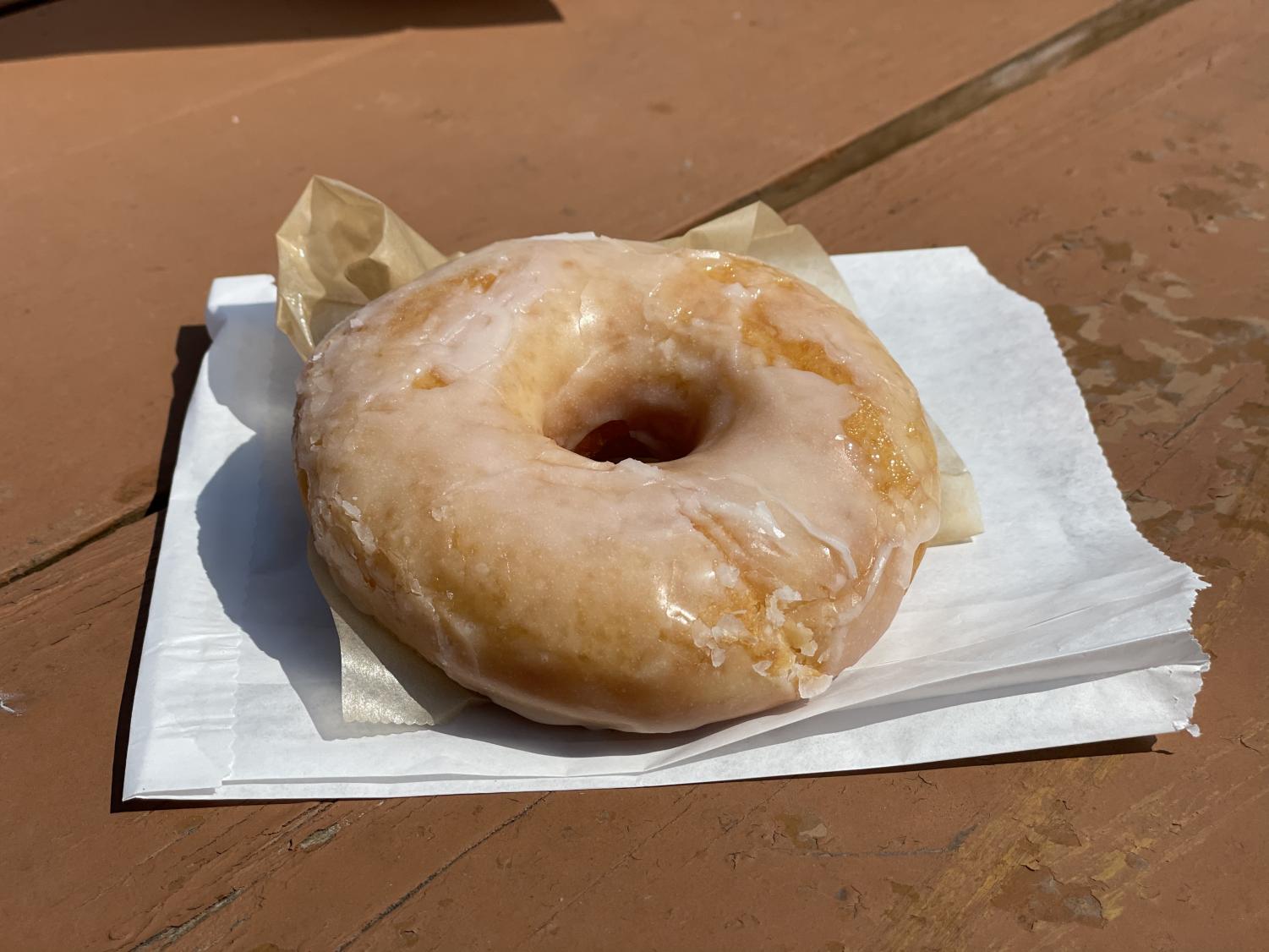 Conscious Cup Coffee Roasters ($1.80): 
If you've ever been to downtown Barrington, you've probably passed by this place once or twice. Perched on a street corner, the interior of this little cafe is everything you would expect a cafe to be: calm, quiet, and cute. Of course, we're not here to talk about the ambiance – we're here to talk about the donuts!
Conscious Cup's variety of donuts was a little better than Starbucks, with a few more options, but because their menu of pastries is constantly shifting, you might not always be able to find a donut.
This donut was the most aesthetically pleasing of the bunch. Covered in a thick layer of glaze, perfectly round, and bigger than the other donuts I tried, the Conscious Cup donut was a treat to just look at. 
In addition, the interior of the donut was light and fluffy, which was very enjoyable. The sweetness was more mild than both the Dunkin' and Starbucks donuts, which allowed me to finish the whole donut without much trouble.
The biggest downfall of this donut, however, was its aftertaste. While unnoticeable during the eating process, the donut finished off with an artificial taste in my mouth that left me reaching for water.
Overall, Conscious Cup's glazed donut gets 3.5 stars.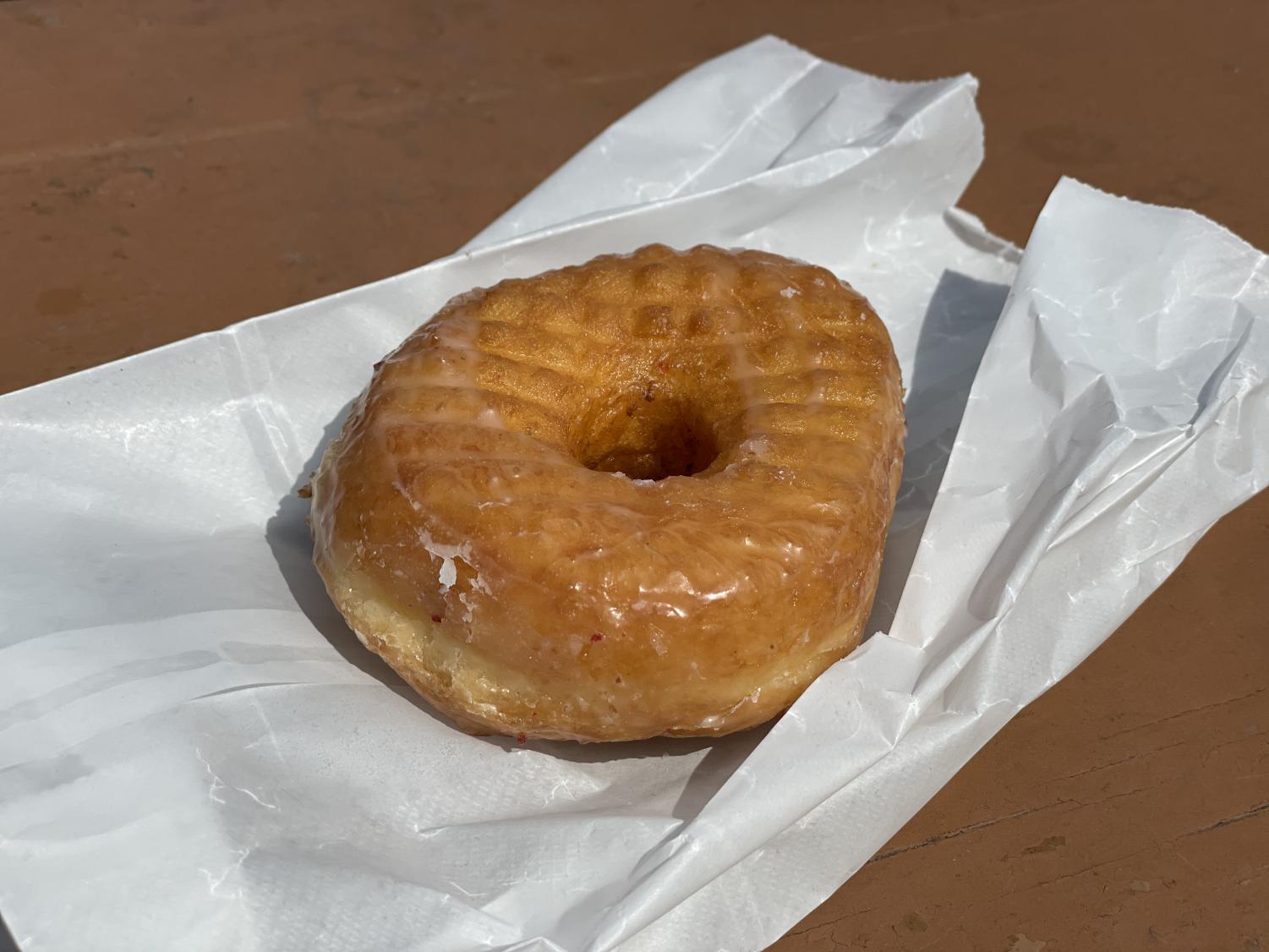 Spunky Dunkers ($1.31): 
Last but certainly not least was a glazed donut from Spunky Dunkers. A local shop in Palatine, this donut spot's sweet scent could be detected even from the outside, and it's not a mystery why. The variety of this shop was insane.  I opted for a glazed (honey dew) donut, but there was so much more to choose from, including peanut donuts and mimosa donuts. 
Aside from the ridged texture of the donut skin, the Spunky donut looked like every other donut, but I quickly realized that I really got some bang for my buck. Even though this donut was the cheapest, it was definitely my favorite.
This donut was fluffy and soft, like eating a fried cloud. The sweetness of this donut was more subtle than any of the other donuts, but that really just emphasized the incredible texture of the treat itself, and made me want more even after I was finished. 
Although this donut location is a little further from LZ than any of the others, I would still recommend a visit if you're really in the donut mood. For great texture, great taste, and a great price, I'm giving this donut 4.5 stars. 
View Comments (1)
About the Contributor
Caroline Sun, Digital Editor-in-Chief
As a senior, Caroline's back for her third year as Digital EIC. If you ever catch her outside of school, she'll probably be running with the cross country...