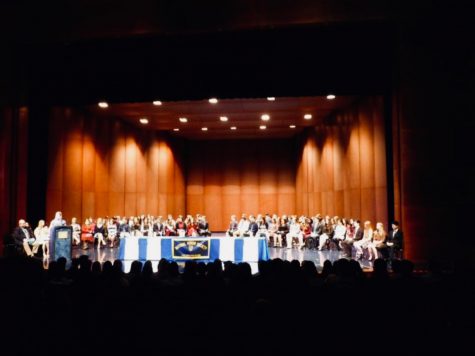 Sasha Kek and Alexandra Rauchfuss
March 19, 2019
NHS will be initiating new members tonight at the NHS induction, a ceremony for select students that...
March 18, 2019
More than 100 choir students will be traveling to different...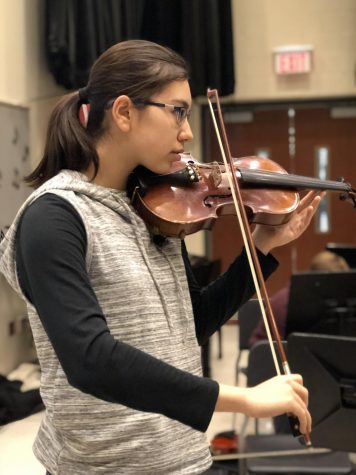 March 18, 2019
For some it's a performance. Others a competition....
March 18, 2019
From SNL skits to heartfelt letters to pick-up lines...
Interested in joining journalism?
Email Updates
Enter your email address below to receive our daily email updates.