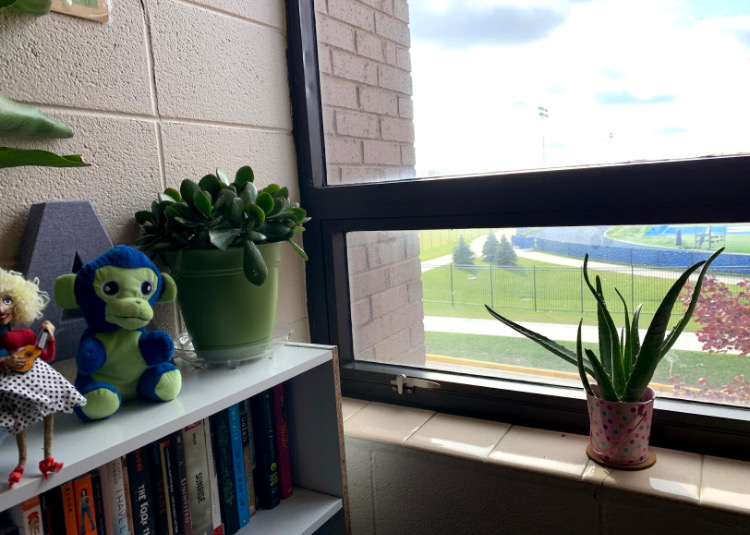 Parul Pari
, Magazine Editor-in-Chief •
April 30, 2020
As LZ moves into the rest of the year with eLearning, Stephan Bild, interim principal, plans to tackle the rest of the school year in a two-phase plan. "Let's take this in chunks. First, let's get...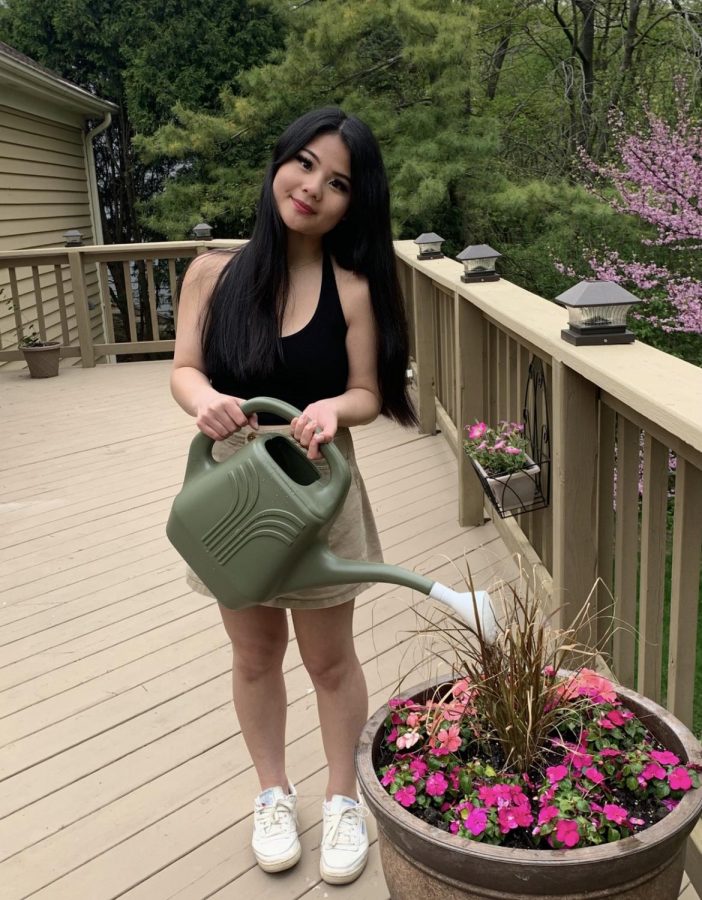 The last generation who said they came of age during a pandemic lived a century ago. The events that started a few months ago will resonate with today's teens for a generation to come. Students...
Feb 10 / Girls Basketball

Jan 30 / Girls Basketball
March 13, 2020
Nicole Albright, junior dancer for the Varsity...
March 4, 2020
As third-place champions and history makers, the gymnastics...
February 23, 2020
With his last wrestling season at LZ at an end, Joey...
Interested in joining journalism?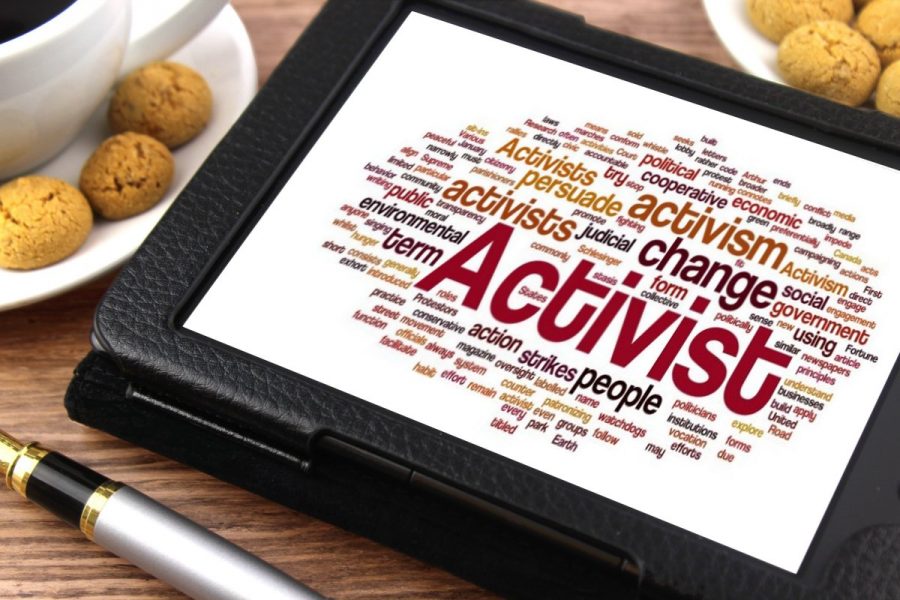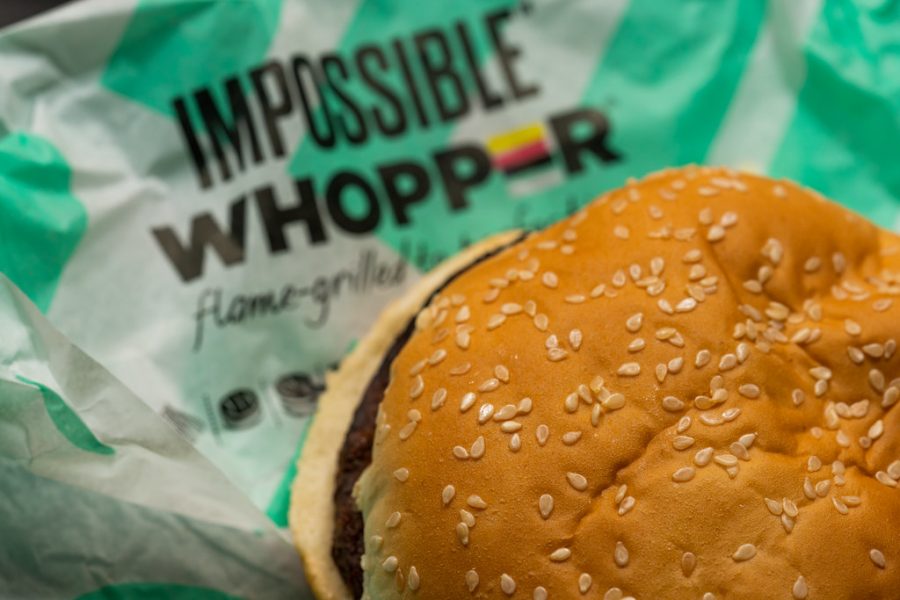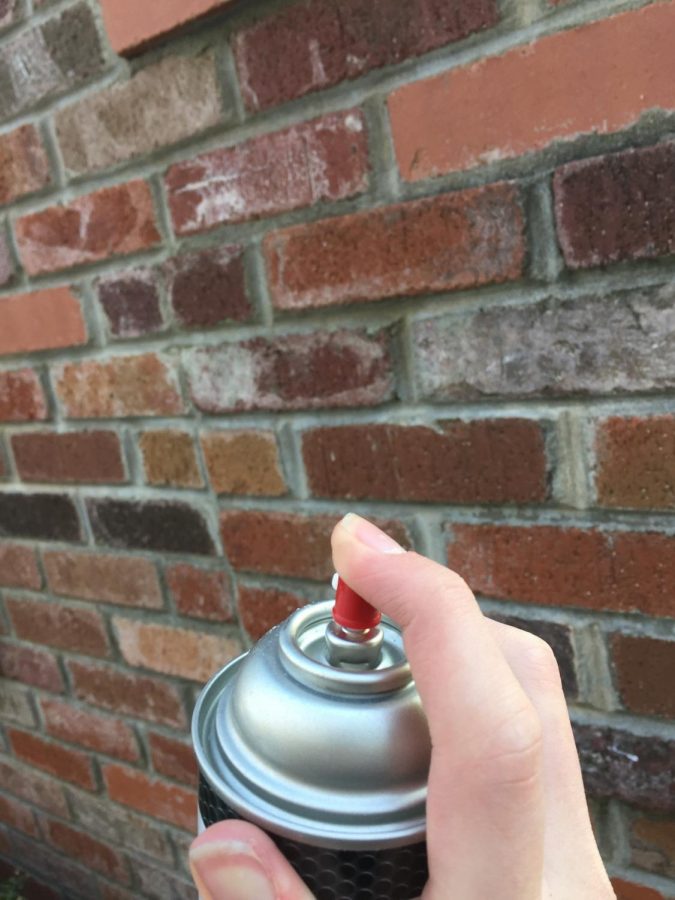 Max Feldman, Business Manager & Spotlight Editor
February 11, 2020
Email Updates
Enter your email address below to receive our daily email updates.