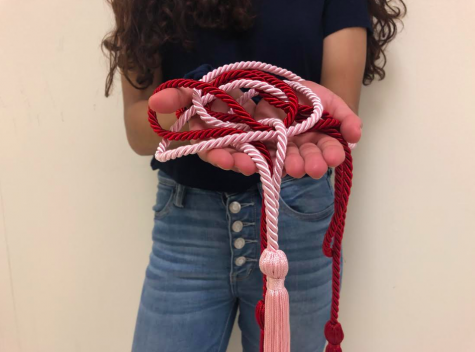 Madeleine Lawler, Co-Web Editor-in-Chief
May 23, 2019
Fewer graduation chords will be given out this year, in an attempt by administration to narrow the focus of Senior Honors Night. Despite rumors, cords won't be disappearing at graduation this year,...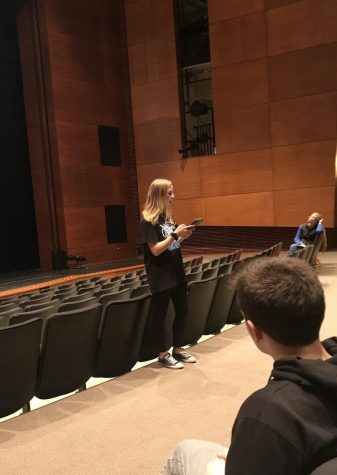 May 21, 2019
Each year a charity is selected to partake in the Charity...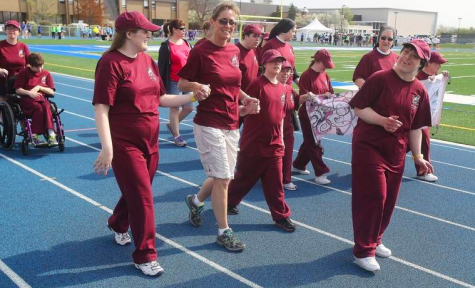 May 11, 2019
The Special Needs Athletic Program (SNAP) is beginning...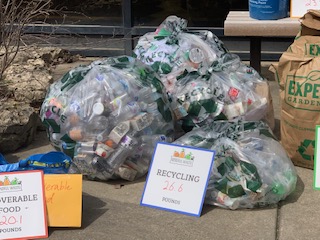 May 2, 2019
Americans generate around 254 million pounds of landfill...
Expression through dance: students who sway to their own beat
May 31, 2019
Practicing the same move over and over again until it's ingrained in your muscle memory and you flow...
May 29, 2019
After four or more years of being surrounded by the same people and having the same friends,  most...
May 27, 2019
If you ever decide to book a plane to Israel for a few days, chances are that you will only schedule...
Interested in joining journalism?
Email Updates
Enter your email address below to receive our daily email updates.