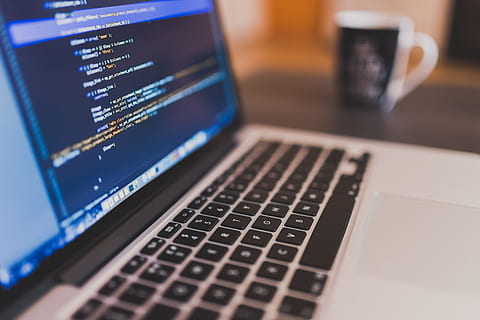 Jane Yu
, Staff Writer •
September 3, 2020
Due to the increasing interest in coding, LZ has decided to add MobileMakers to its courses. The new iOS coding class will feature more room for creativity and flexibility, as compared to other coding...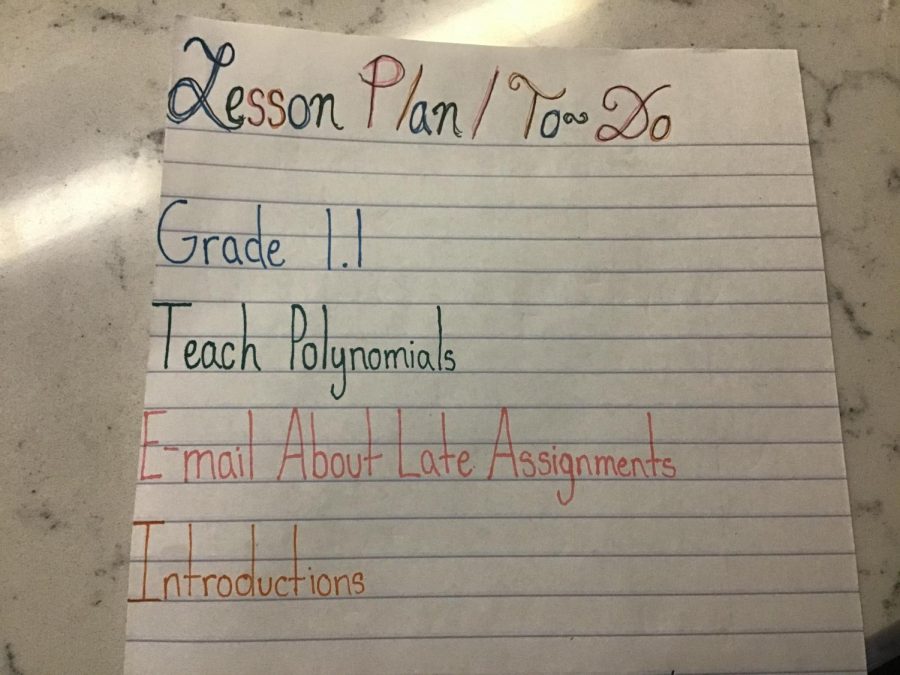 Zoom lectures and FlipGrids and Nearpods; a whole new way of learning is mindboggling for students, but for teachers who were taught and are used to traditional classroom learning methods, everything they...
Sep 22 / Girls Cross Country

Sep 15 / Girls Cross Country

Sep 2 / Boys Cross Country

Sep 1 / Girls Cross Country

Aug 26 / Boys Cross Country

Aug 25 / Girls Cross Country
May 11, 2020
With almost all sporting events on a hiatus at the...
May 7, 2020
While many senior student-athletes knew that 2020 would...
March 13, 2020
With unpredictable weather during the spring, athletes...
Loading ...
Interested in joining journalism?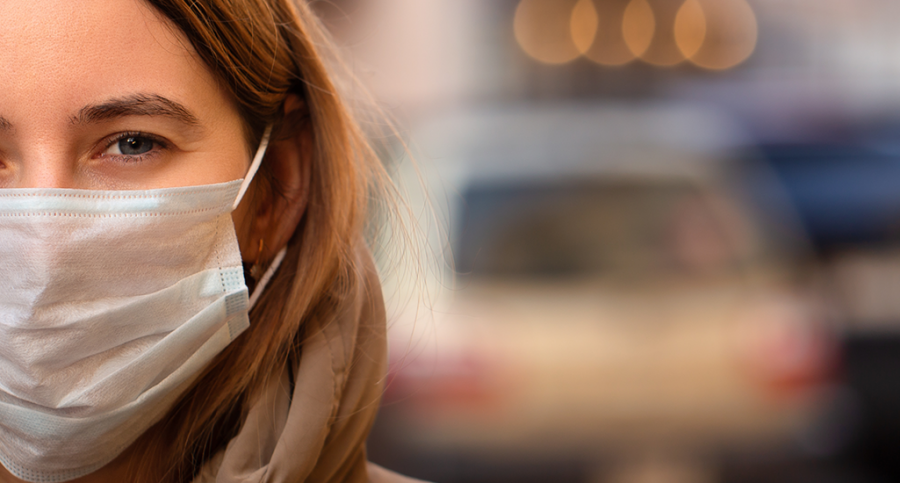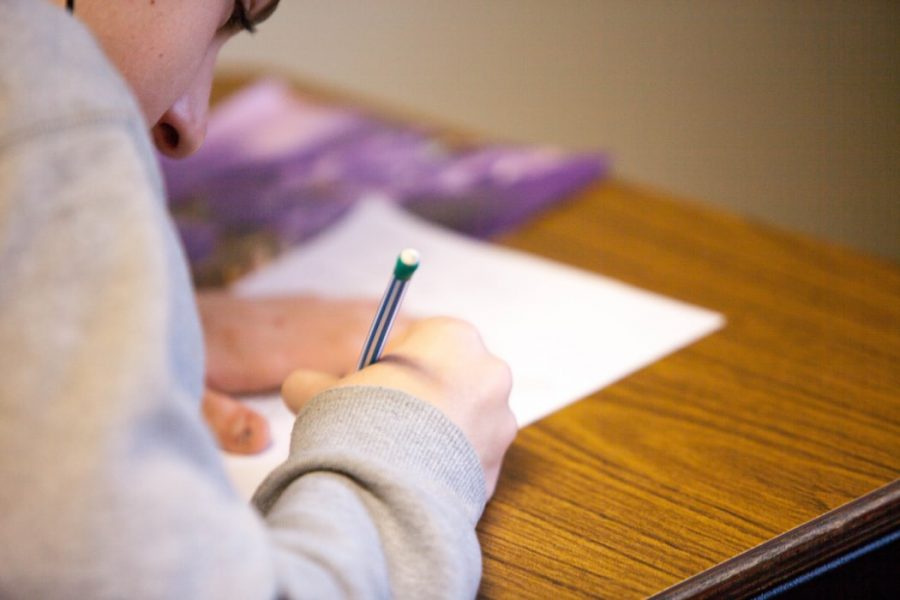 Max Feldman, Magazine Editor-in-Chief
September 8, 2020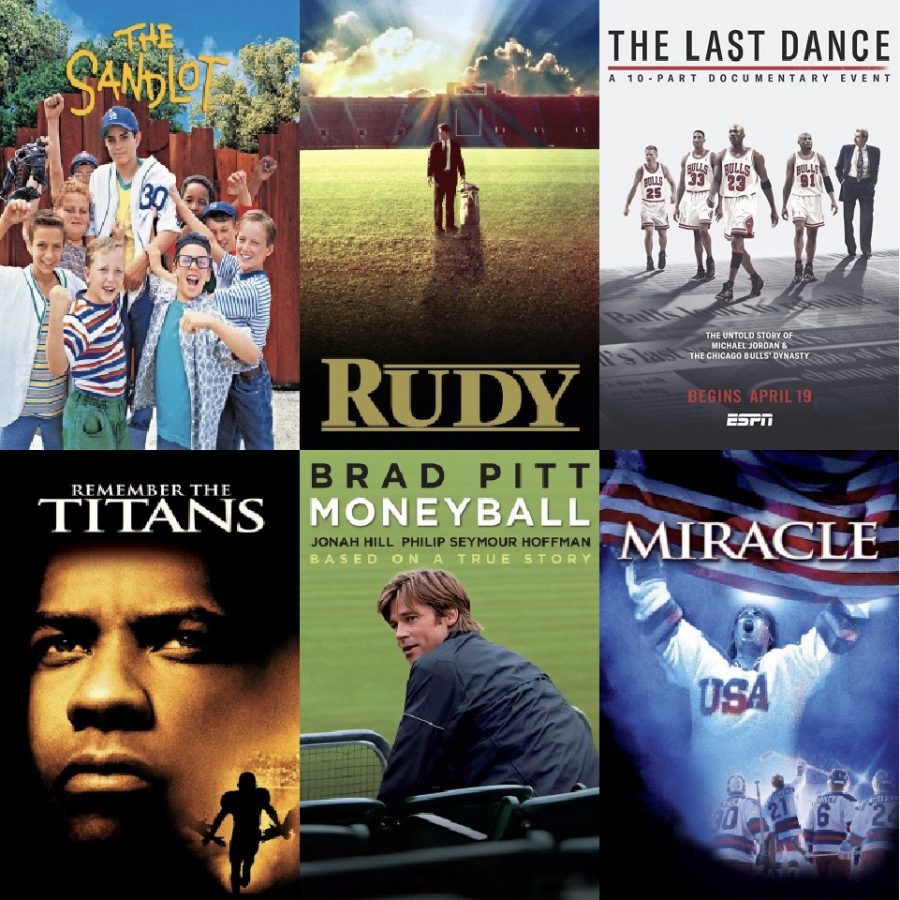 Email Updates
Enter your email address below to receive our daily email updates.