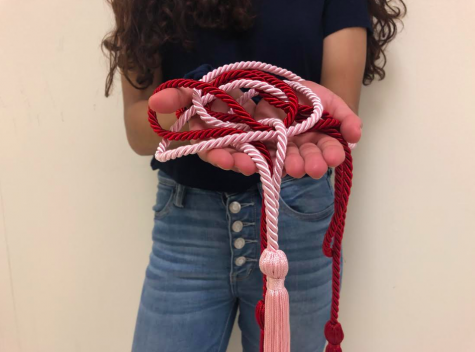 Madeleine Lawler, Co-Web Editor-in-Chief
May 23, 2019
Cords to be reduced in number, not removed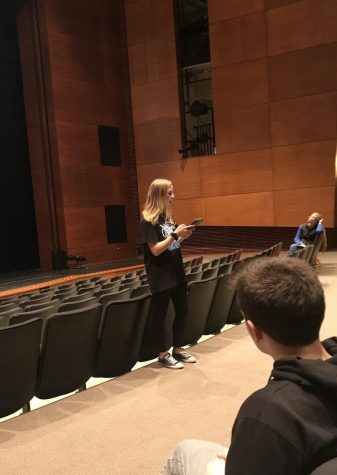 May 21, 2019
Each year a charity is selected to partake in the Charity...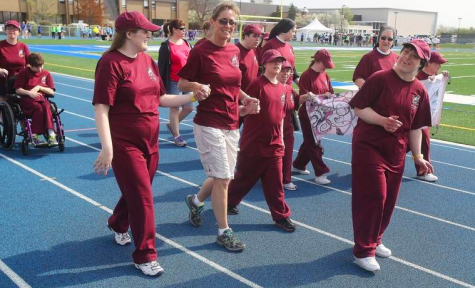 May 11, 2019
The Special Needs Athletic Program (SNAP) is beginning...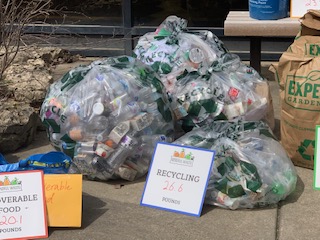 May 2, 2019
Americans generate around 254 million pounds of landfill...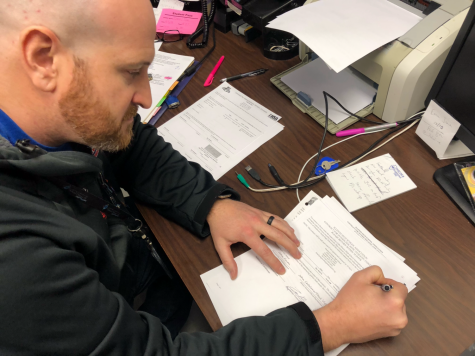 Hannah Etienne, Bear Facts Contributor
May 23, 2019 • No Comments
Everyone is familiar with Bo Vossel, LZHS principal and Matt Aiello, dean. But what do they actually do here? And what about smaller positions, like the assistant athletic...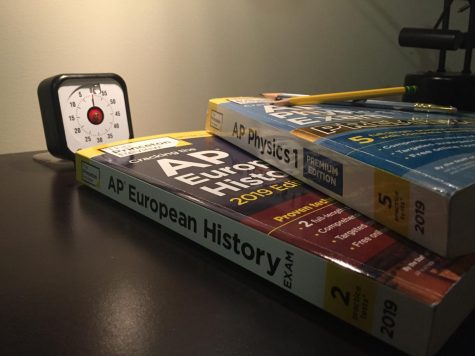 May 19, 2019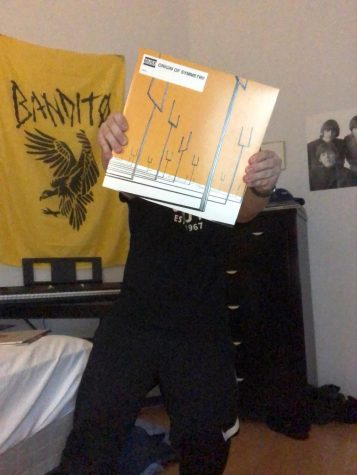 Off tempo: what it's like having unique music tastes
May 15, 2019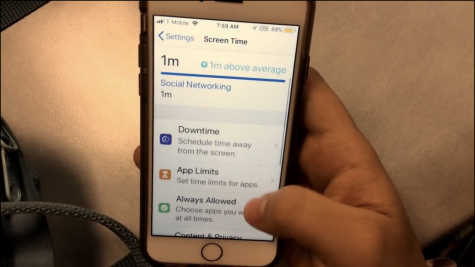 Time flies when you're on the phone
May 12, 2019
Interested in joining journalism?
Email Updates
Enter your email address below to receive our daily email updates.