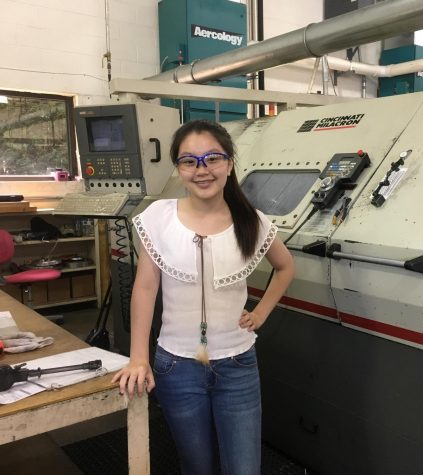 Spencer Steeves, Bear Facts Contribuitor
April 9, 2019
  Lake Zurich High School is offering a unique experience to sophomore, junior, and senior students;...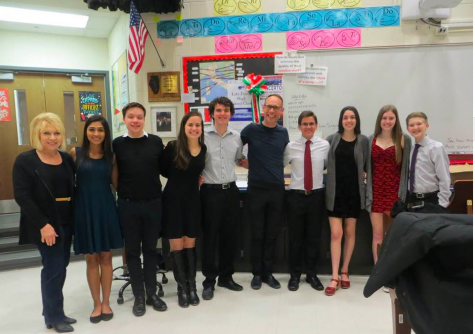 April 4, 2019
Band, Orchestra, and Choir held their annual honors...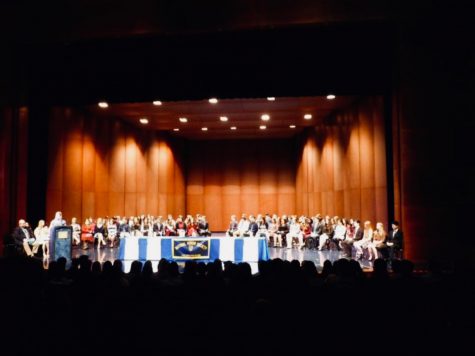 March 19, 2019
NHS will be initiating new members tonight at the NHS...
March 18, 2019
More than 100 choir students will be traveling to different...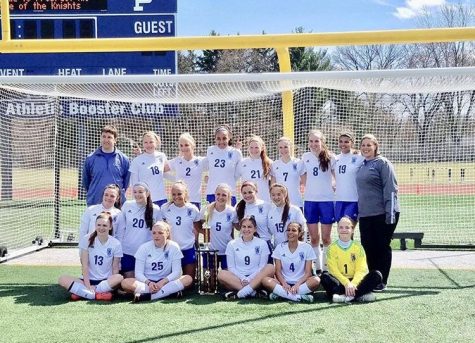 Alex Ketcham, Sports Editor
April 16, 2019 • 1 Comment
Girls Soccer The girls' soccer team had the goal to bounce back this week after a three-game losing streak, and they sure did that. It started on Tuesday with a...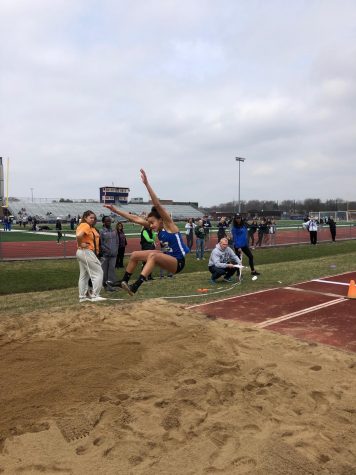 April 8, 2019
April 1, 2019
April 1, 2019
Interested in joining journalism?
Email Updates
Enter your email address below to receive our daily email updates.