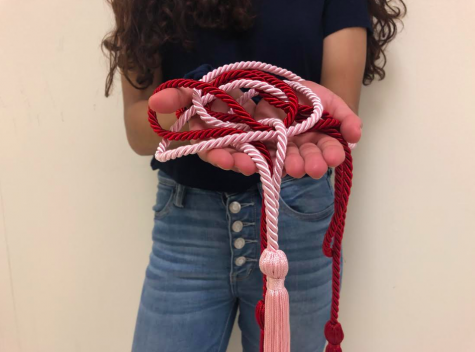 Madeleine Lawler, Co-Web Editor-in-Chief
May 23, 2019
Cords to be reduced in number, not removed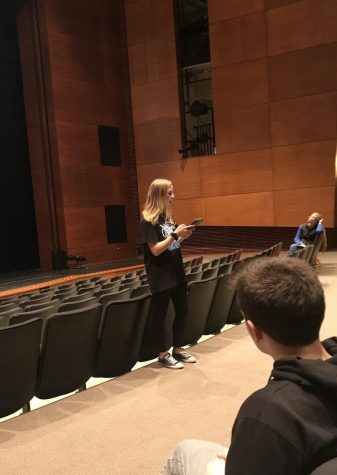 May 21, 2019
Each year a charity is selected to partake in the Charity...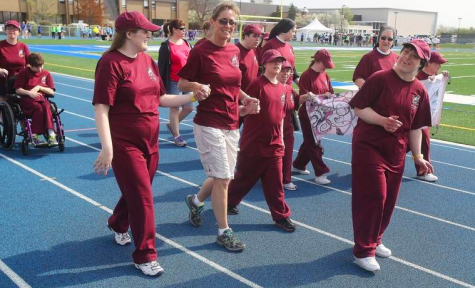 May 11, 2019
The Special Needs Athletic Program (SNAP) is beginning...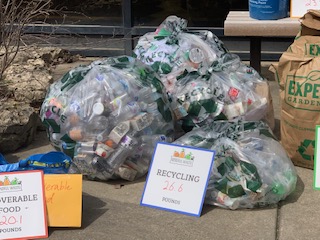 May 2, 2019
Americans generate around 254 million pounds of landfill...
Interested in joining journalism?
Email Updates
Enter your email address below to receive our daily email updates.