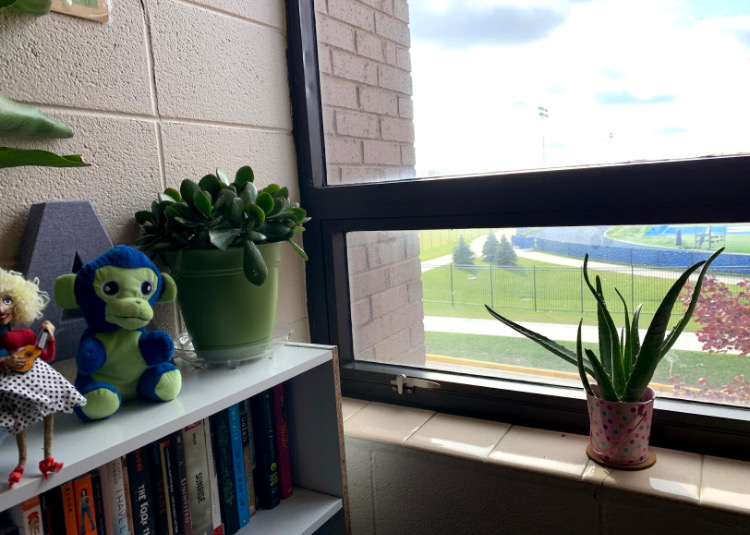 Parul Pari
, Magazine Editor-in-Chief •
April 30, 2020
As LZ moves into the rest of the year with eLearning, Stephan Bild, interim principal, plans to tackle the rest of the school year in a two-phase plan. "Let's take this in chunks. First, let's get...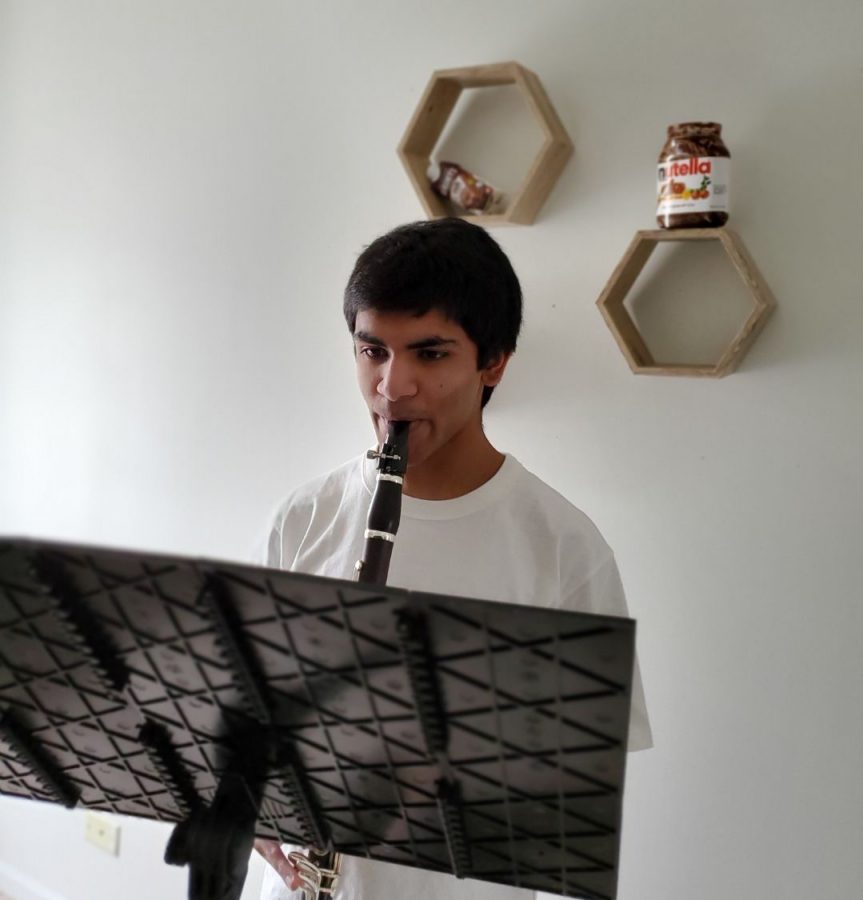 Cristina MacCormac, Bear Facts Contributor •
May 27, 2020
For some, sleeping in and missing school is music to the ears, but for many senior musicians, the stay-at-home order has them playing the blues. "I am really missing our band concerts," said Jawad...
Feb 10 / Girls Basketball

Jan 30 / Girls Basketball
May 11, 2020
With almost all sporting events on a hiatus at the...
May 7, 2020
While many senior student-athletes knew that 2020 would...
March 13, 2020
With unpredictable weather during the spring, athletes...
Interested in joining journalism?
Email Updates
Enter your email address below to receive our daily email updates.