Summer school changes format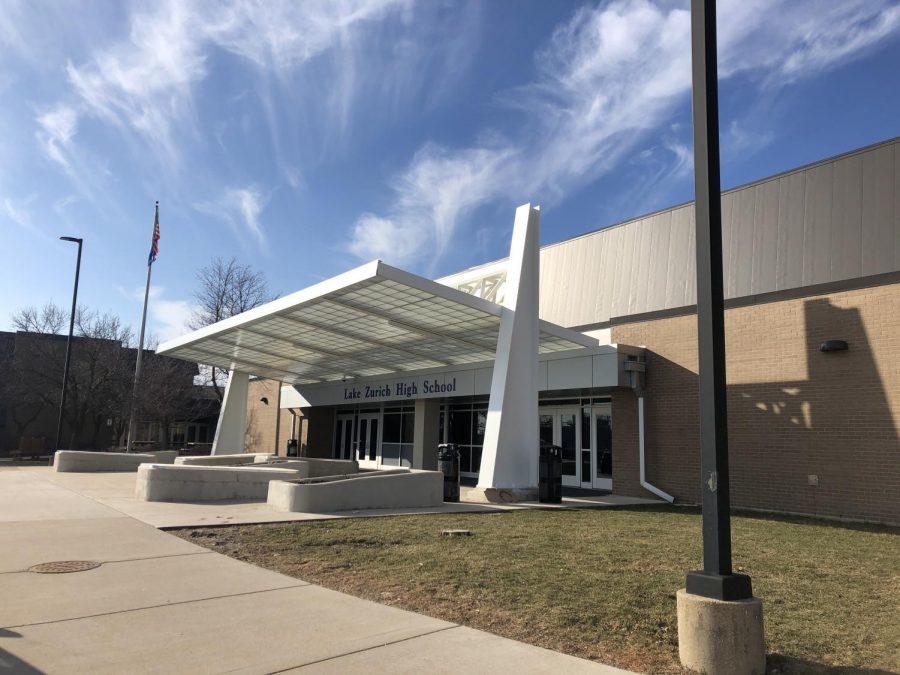 With second semester halfway done, it is time for students to start thinking about their summer school plans. However, the format of many summer school classes will be different than before.
According to Steve Jeretina, summer school principal, the summer school will run from 9 AM to 2 PM, rather than 7:30 AM to 12:30 PM, like before. In addition, a majority of classroom summer school classes will now follow a blended model so that from 9-10 and 1-2, students will have the freedom to do their coursework digitally and may leave the classroom.
"We're hoping that [this new format will] be a little bit more flexible, in terms of providing students ownership over their learning process," Jeretina said. "Five hours is a long time, and we're trying to smash one week of learning into a single day. So our hope is that, if we give students this freedom and let them make it work with their schedules, it's going to lend itself to a better learning experience for the students."
This change was first discussed when the school noticed that summer school times tended to overlap with students' other commitments.
"During the summer, students have a lot going on, whether that be athletic camps or work or whatever else they are involved in," Jeretina said. "We're making an effort to make our system more equitable, so that students can do work and athletics and take summer courses, and applying this new model eliminates over 70% of all the conflicts that students have with summer school."
Since this format will be brand-new to the district, Jeretina considers this year's summer school program as a "pilot" that the school may be able to expand in the future.
"Everybody has Canvas and everybody has an iPad and everyone's familiar with the technology, so we felt like now is the right time to try something new," Jeretina said. "We're hoping that we expand the number of students who get involved and moving forward, we're hoping to expand the [course] offerings we have. We want to continue to get feedback from students and members of the community to see what types of things we can offer that we don't currently, and just make our education system more reflective of what the people want."
To sign up for a summer school class, check out the 2020 course offerings online in Home Access.
About the Writer
Caroline Sun, Digital Editor-in-Chief
As a senior, Caroline's back for her third year as Digital EIC. If you ever catch her outside of school, she'll probably be running with the cross country...