Home is where the cooking is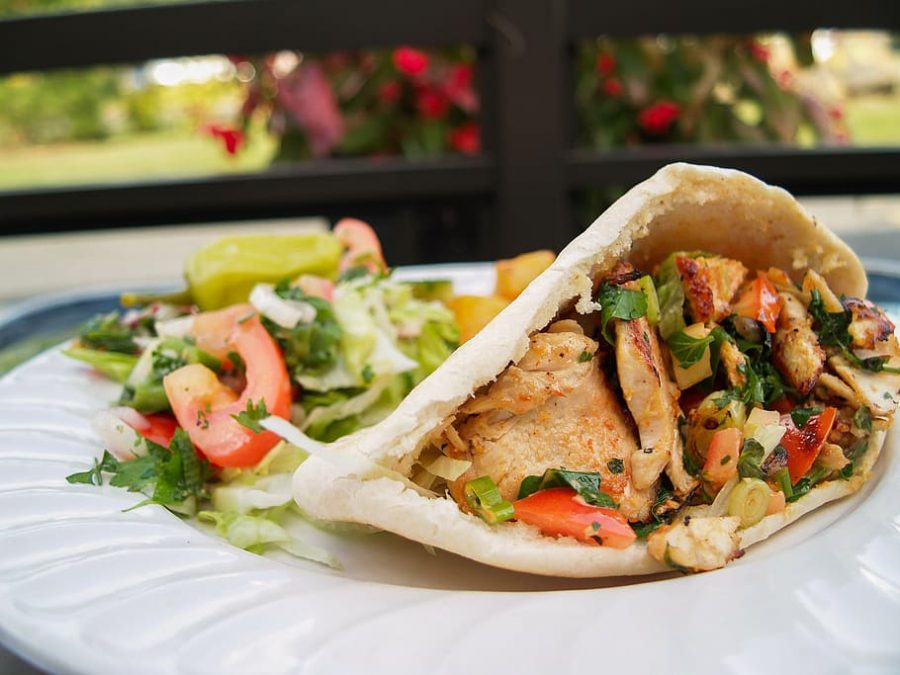 As quarantine develops into the new normal, eating and cooking at home has become much more frequent for most which has resulted in some new cooking creations.
Sarah Richards, sophomore, has been cooking more often compared to before quarantine. Her family has been trying out several new recipes and has discovered many tasty dishes according to Richards. 
"I have five people in my family, so we've been doing this rotation where we each have to pick one night to make dinner, and then we eat leftovers or carry-out the other nights," Richards said. "We've had a lot more time to cook, so my brother decided to make these spicy chicken tacos that were really good, I would definitely recommend them."
Students like Arhant Pari, freshman, think that eating at home has changed compared to when we went to school each day. 
"My eating schedule is much different than it was when we went to school. It has become much more inconsistent and my appetite has been absent at times." Pari said. 
Cooking at home has become something that has increased as staying at home becomes a daily routine.
"My family has been cooking more frequently than we did before the quarantine," Pari said. "We think it is better to make your own meals at home rather than take the risk of eating out. 
Even though cooking has become more popular at home, some students are still ordering take-outs as another way to get food according to Richards. 
"[My siblings and I] have all been giving our parents ideas of what we'd like to have for meals, and we've been trying to support local businesses by getting take out sometimes," Richards said.
About the Writer
Kayla Krinninger, Staff Writer
As a sophomore, this is Kayla's first year on staff but second year in the journalism program. In addition to working for Bear Facts, Kayla also participates...