Extended charity bash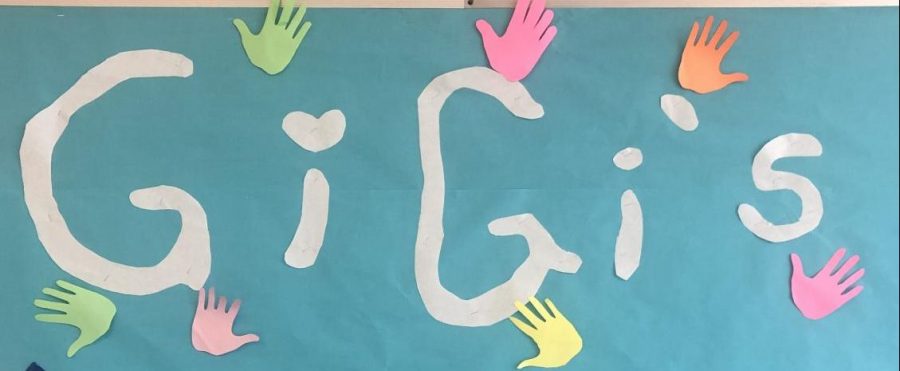 Student Council has changed the way charity bash fundraising is taking place. They have extended it so clubs could be fundraising until February. Although they made these changes with the goal of raising more money, some students believe it dilutes student interest in charity bash by making it year round.
"It's less hype than last year," Haemee Chae, sophomore, said. "The charity this year is good, but people aren't paying attention to it, even though they're doing the same events and everything, it's just not as fun."
Student Council started fundraising for charity bash right after homecoming, and plan to continue for longer than they have in past years.
"We were noticing that last year the amount of money we raised had been decreasing," Charly Mendygral, sophomore Student Council member, said. "So we wanted to change it up and see if we could get more school spirit and do better this year."
Mendygral said that the changes that were made aren't working as planned "because a lot of the students didn't exactly know that it was charity bash so they didn't know to donate."
Some students feel that they are aware of charity bash by now, but the way it's organized this year makes it feel like less of a big event, and that may be why Student Council isn't receiving the amount of donations they expected.
Jaiden Johnson, sophomore, said that "last year was a lot more organized" and that having charity bash all year round makes it feel as if "it's not as big of a deal."
To try to regain more support, more clubs will be selling candy bars and doing fundraising events in the next few months, according to Mendygral. Student Council will also "work on advertising it and getting people to know that it's going on."
About the Contributor
Hannah Etienne, Staff Writer
As a sophomore, this is Hannah's first year on Bear Fact's staff. Hannah spends more time talking to her cats than practicing her flute as a member of...