Girl no longer on fire: Alicia Keys' Here could be better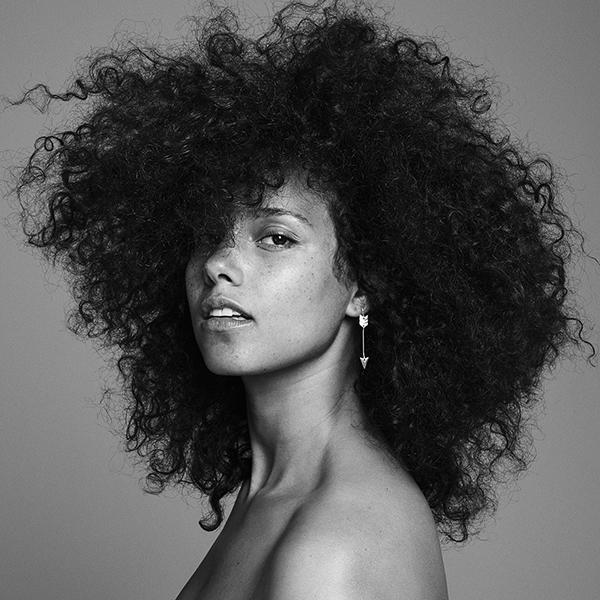 Hang on for a minute...we're trying to find some more stories you might like.
After taking time off from music and venturing into TV, The Voice coach released her sixth studio album Here, just to remind everyone that she never really left. The album quickly rose to number two on the iTunes charts, but it was not able to beat out the Trolls Soundtrack.
The RnB artist came back in full force with 16 tracks, reminding everyone why she's always at the top of the charts.
Despite the fast charting numbers and large amount of sales the album is not for everyone.
Some of the songs are incredibly long as well. "She Don't Really Care_1Luv" and "Illusion of Bliss" are going on six minutes, which wouldn't be a problem if the rhythms and beats in the song weren't so whiny and annoying. The beat seems almost broken, with random pauses that just do not sound right, and listening to Keys almost screaming the entire time can just get to be too much.
In between all the songs and vocal arrangements are what Keys calls 'interludes' that literally interrupt the story. They mostly consist of Keys talking to her producers, which disrupts the flow of the album.
There are some amazing tracks, but the interludes and the seemingly endless songs break up the flow of the album and bring down the amazingness that is Alicia Keys.
The best part about the album is that Keys does not hide behind the autotune or the technologically created bass – her vocals are not only in full force, but the main focus of all of the tracks. It seems as though she is singing right to you – as if you're in the studio with her.
On multiple tracks, including "The Gospel," instead of singing, Keys almost raps the lyrics, creating a very intense and serious atmosphere. Keys tells a story about an oppressed family living in New York and you cannot help but listen.
The entire album tells a story. Whether it be talking about her family woes that the world followed through media coverage in "Blended Family," or explaining the downfalls of fame in "Kill Your Mama," Keys takes you on a journey throughout each track.
"It's no surprise, then, that the album's most memorable — and most effective — tunes are the ones that look inward," Nolan Feeney, writer for Entertainment Weekly, wrote in a review of Here. "The personal touch grounds Keys' broader meditations on love and healing, freedom and struggle."
Best songs: "Pawn it all," "Blended Family," "Girl Can't Be Herself," and "Holy War."

About the Writer
Danna Tabachnik, Digital Editor-In-Chief
This is Danna's (pronounced Donna, not Dana) third year on staff and fourth year involved in the journalism program. She's on the Varsity Tennis team...