Summer internships bring opportunities and experiences to students
The internship program has been able to help students choose what career they want to pursue.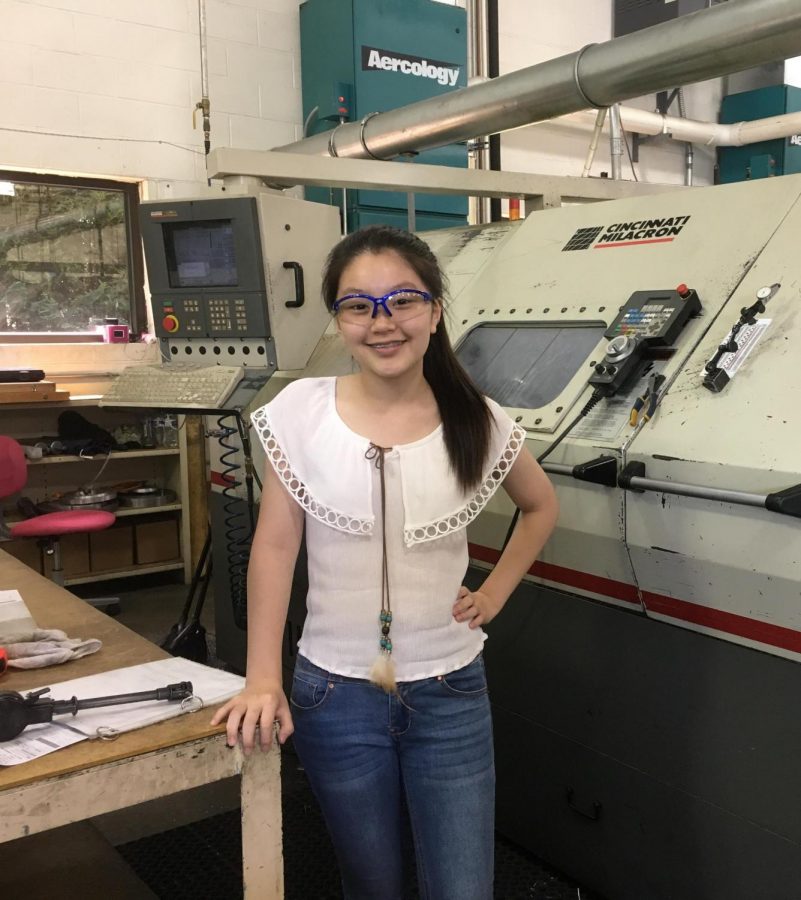 Spencer Steeves, Bear Facts Contribuitor
April 9, 2019
  Lake Zurich High School is offering a unique experience to sophomore, junior, and senior students; local internships in a career they are interested in.  These internships are in many different fields of work, such as manufacturing, engineering, auto work, catering and more.
 
  "We try to offer students the opportunity to connect with industry professionals and learn about the different roles and career paths" Beth Slaughter, district development coordinator, said. "It's a good opportunity for you as students to work with industry professionals and find out what you like to do and what you don't like to do."

  One benefit of the internship program is you learn more about what a certain career is like and how a business functions.
"I walked in thinking I was going to learn a lot about manufacturing," Isabel Lee, junior who was an intern at H&M Manufacturing said "And while I did learn a lot about manufacturing, I was introduced into how to run a business and that helped me plan an eventual career path for me."
"It's a great experience with no downsides at all." Slaughter said, "These are paid positions, so whether you receive the $500 honorarium afterward or some employees prefer to do a just hourly rate."

 Students must do 50 hours throughout the entire summer, which can be decided for when it's done by the employer.  
   "The [LZ Chamber of Commerce] were very flexible with when I could work." Haley Roiland, senior and intern for the Lake Zurich Chamber of Commerce, said, "I only worked about 3 days a week in the morning."
  "[Employers are looking for] a student who shows up on time, willing and open to taking on new tasks from work, who will be independent." Slaughter said, "Some work will be alongside an industry professional; [also having] the basic soft skills of being a kind, considerate, student."
 The internship program also helps bring a simulation of what a real job application process is like to students. Your resume and cover letter go to the employer. An interview will be scheduled and set up to be much like a real-world interview, according to Slaughter.

  "These employers want to invest in you as a student and give you the skills and exposure and the benefit to them is they get a reliable student who helps them out." Slaughter said, "They're making a positive impact on your life."
  According to Lee, having a professional resume and being involved in clubs helps show you are right for the job.
For more information on internship programs, click here.