Living in the moment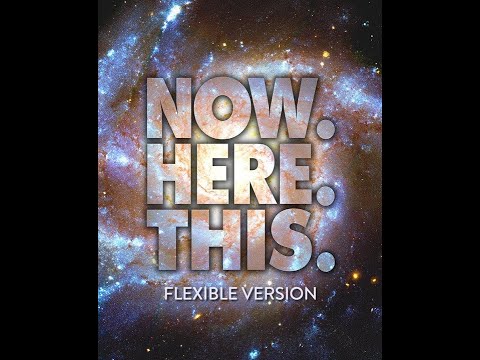 On May 2, the final musical for this school year, Now. Here. This was performed in the PAC. 
The theatre team has been able to produce four shows in total this year, and this play in particular represented the need to appreciate every moment that is available to you.
"The musical was about living in the Now. [right] Here. This," Cason Schingoethe, junior, said. "Being able to live in the moment without having to worry about the past or thinking about the future has been really refreshing after the crazy year we are living in."
The reason for the show feeling so refreshing is because it felt really similar to last year's shows that were from before COVID-19, according to Colton Belew, sophomore. 
"My favorite moment was being able to walk onto the stage opening night with my friends and the rest of the cast for the first time in over a year," Schingoethe said. "Also being able to in front of my family and friends was the sweetest of all."
Belew echoed the same thoughts as Schingoethe about his passion for opening night that he was excited about opening night, but for a different reason. 
"My favorite part was [also] opening night, and that was because of how excited everyone was to show off all the work that we had been doing for the past two months," Belew said.
Even with the play returning to normal, there were still restrictions on what the play members could and could not do. Social distancing and masks were still required throughout the whole play, which made things more difficult, but not impossible, according to Schingoethe.
"Because we also had to live stream the show [due to a live spectator limit], we had to drag two giant tables out into the seats for the equipment,"  Belew said. "It will be something that I will always remember."